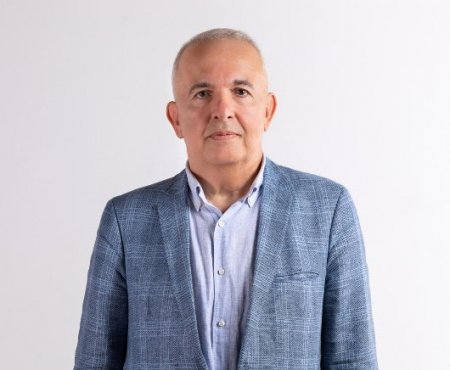 Our General Manager Namik Yener graduated from Yıldız Technical University Electrical Engineering department in 1977 and graduated from Istanbul University Faculty of Business Administration, Institute of Business Economics in 1980. He worked as an operating engineer at the Hoechst Pharmaceutical Plant from 1978-1979, as a project manager at the Bayer Pharmaceutical Plant from 1989-1996, and as a business manager at the Bilim Pharmaceutical Plant from 1996-2003. Later in 2005, Yener & Yener Industrial Engineering Consulting and Contracting Works Ltd. was established for services to the Turkish pharmaceutical, chemical, food and cosmetic industry.
Yener & Yener Engineering takes place in Turkish pharmaceutical, chemical, food, cosmetics, Biotechnology and medical product industries in our country to meet the services that are lack of; consulting, engineering and project works.
Our company supply the needs of sector by combining 40 years of pharmaceutical and chemical factory experience with new developing technologies and standards. Our experience in the operation of technologies and related processes used in clean rooms, which constitute controlled spaces of industrial facilities, medical facilities and R & D service facilities, gives us an unconditional competitive advantage. During these activities, we also have a say in international projects by developing cooperation with foreign companies that specialize in this field. Activities are followed from the head office in Üsküdar, Istanbul.
Yener & Yener Engineering, celebrating its 15th year in the sector has signed important projects at domestic and abroad during this time, contributed to the country's economy and continues to contribute.